Rosemary Village
Groundbreaking mixed use community. BuildEx identifies the owners vision and turns this vision into reality.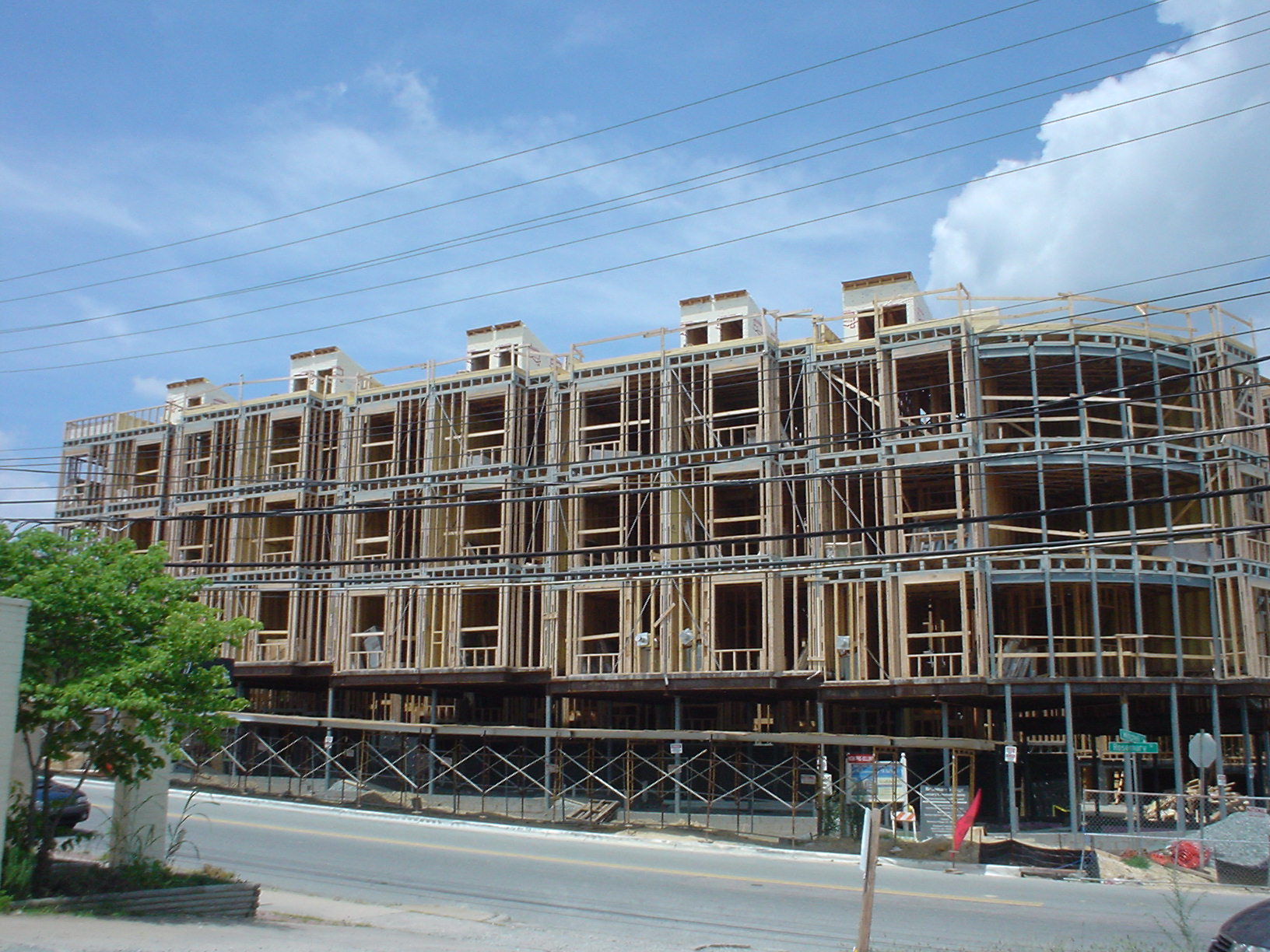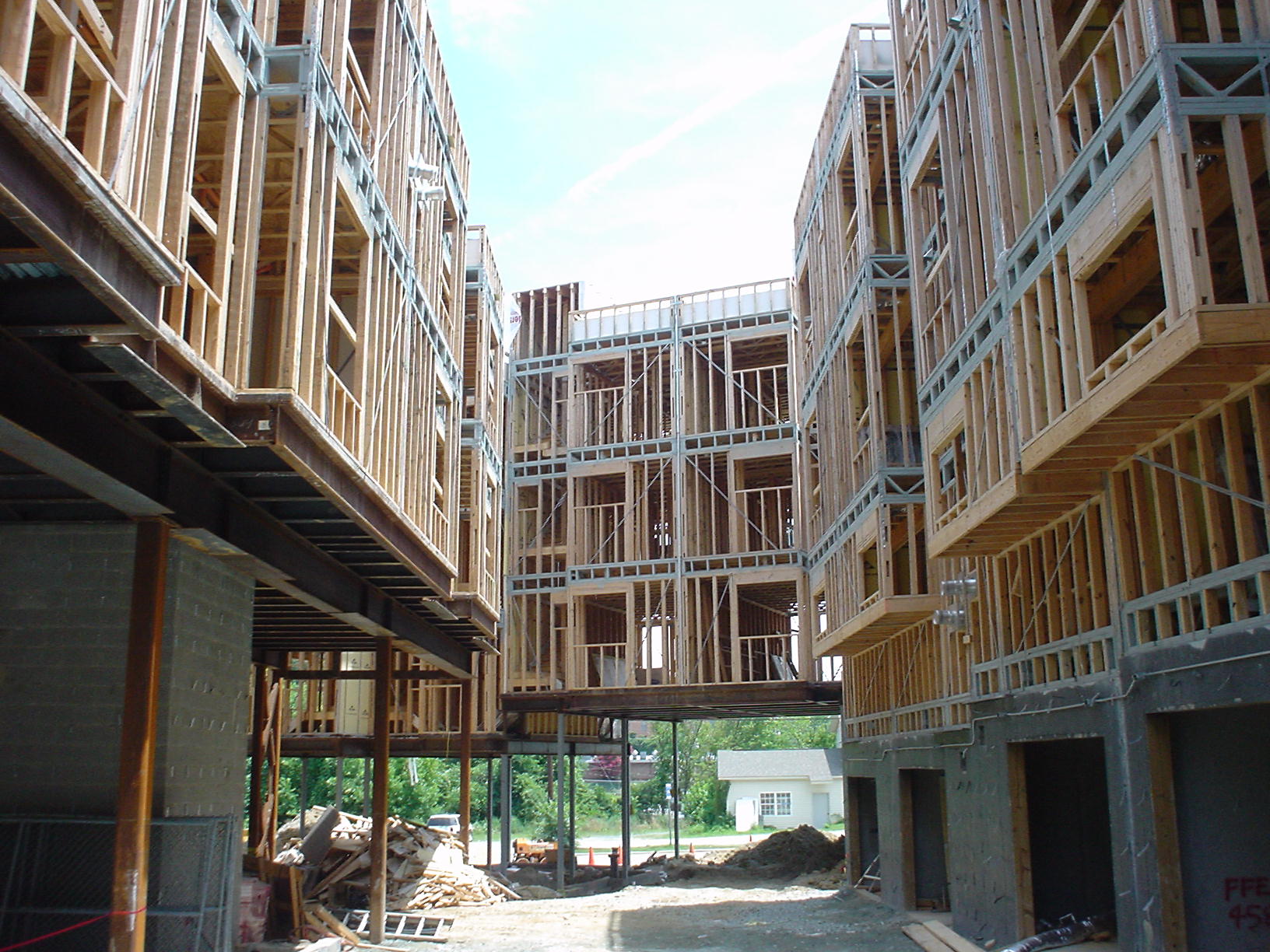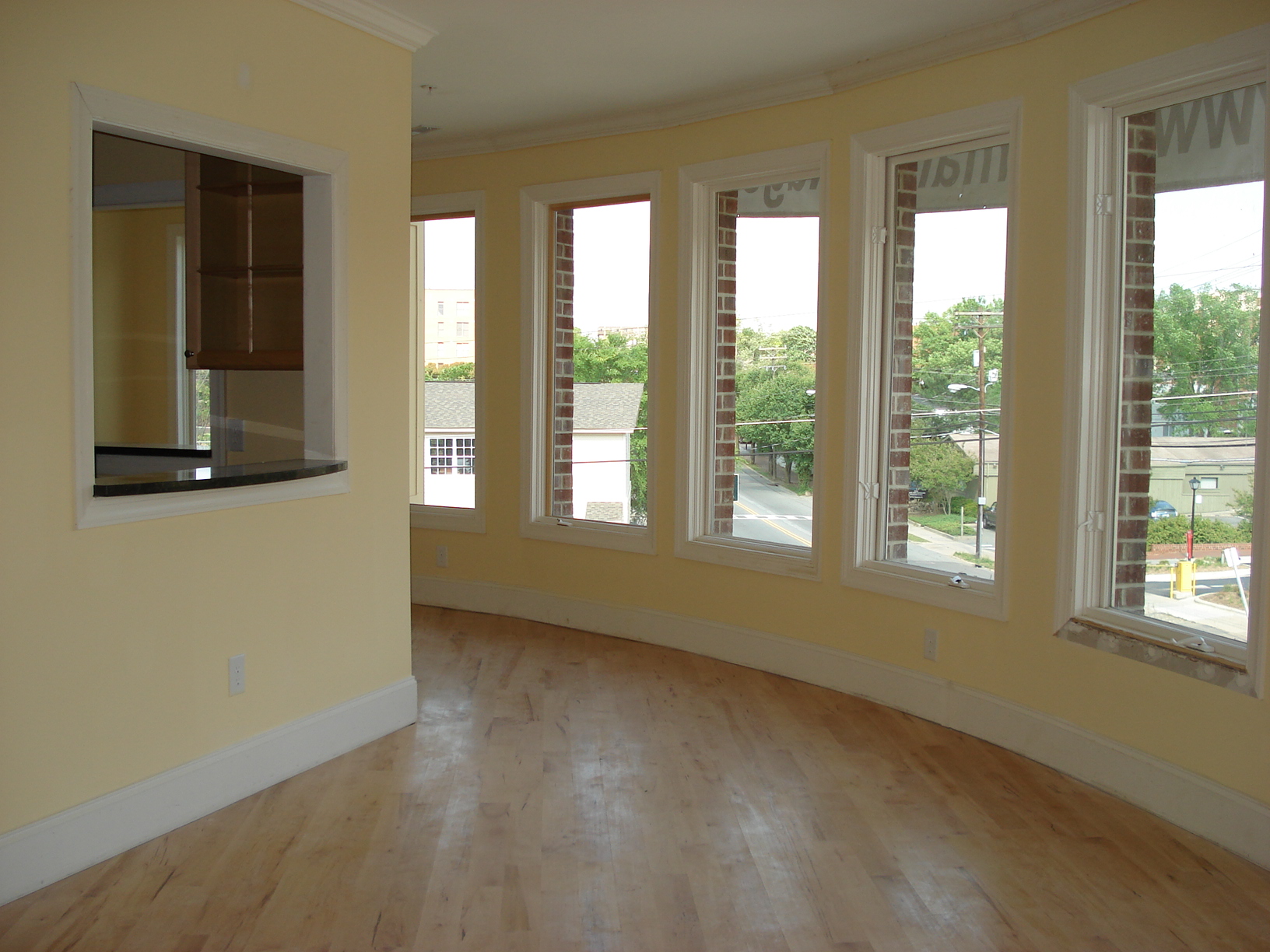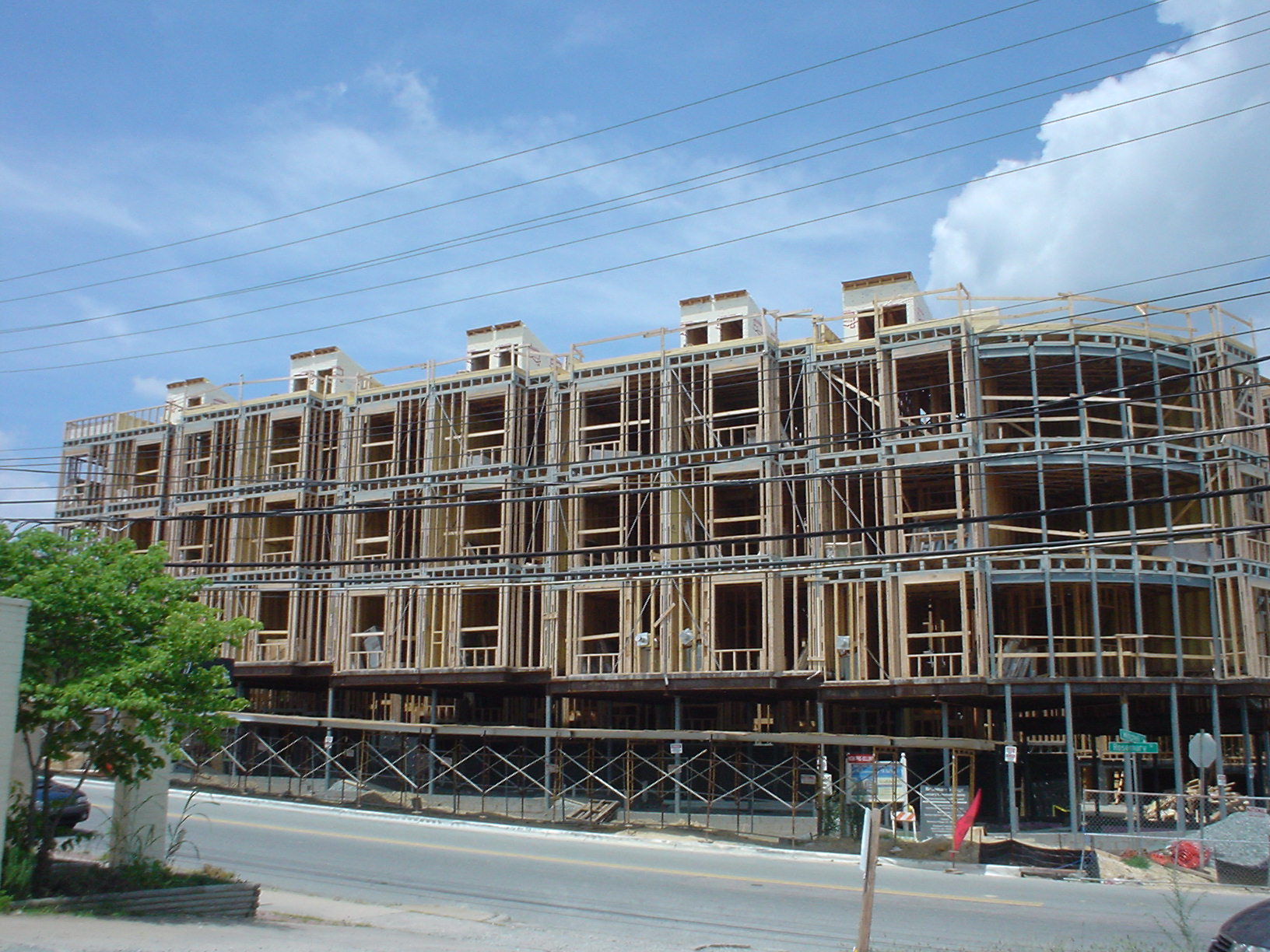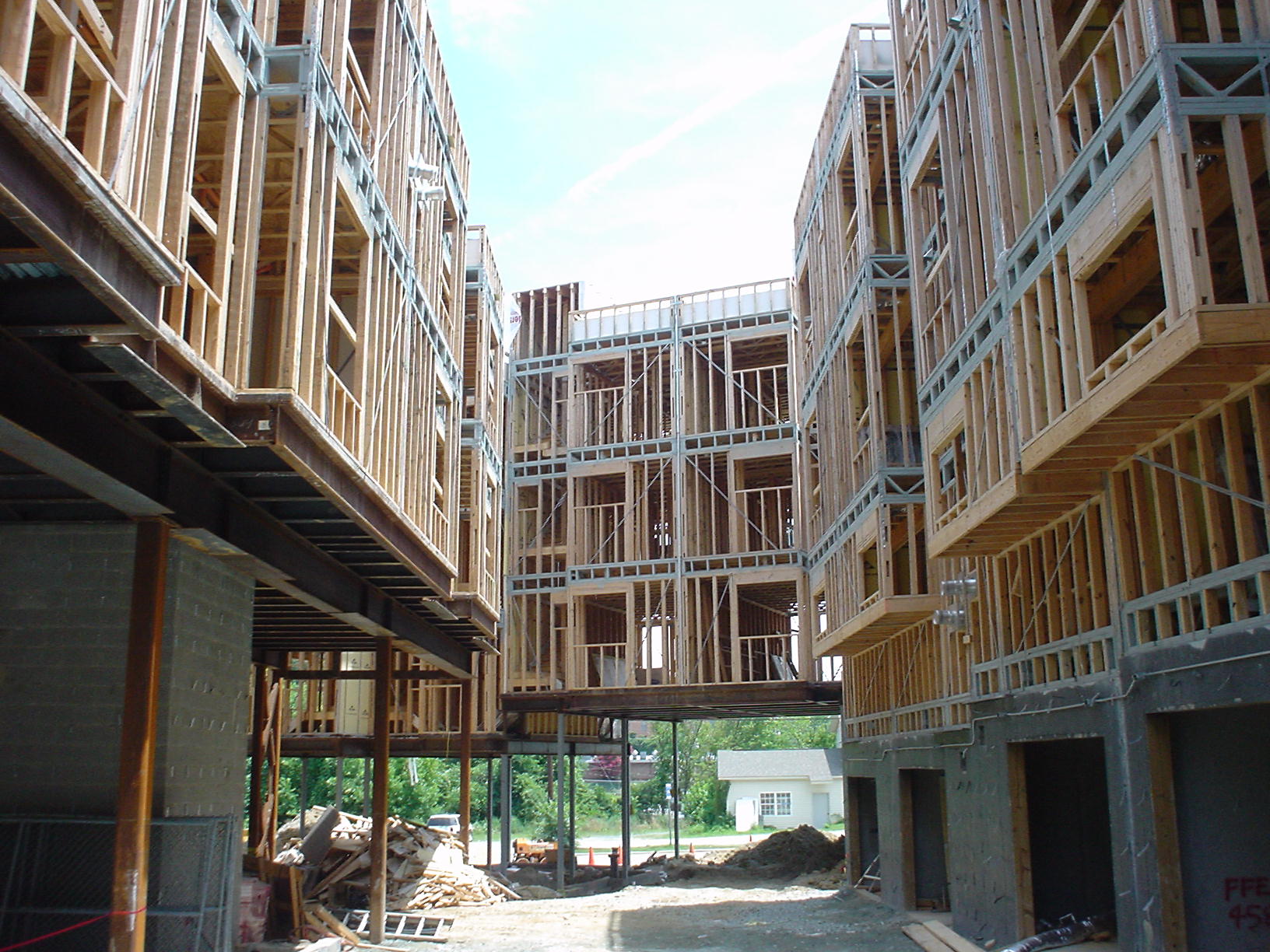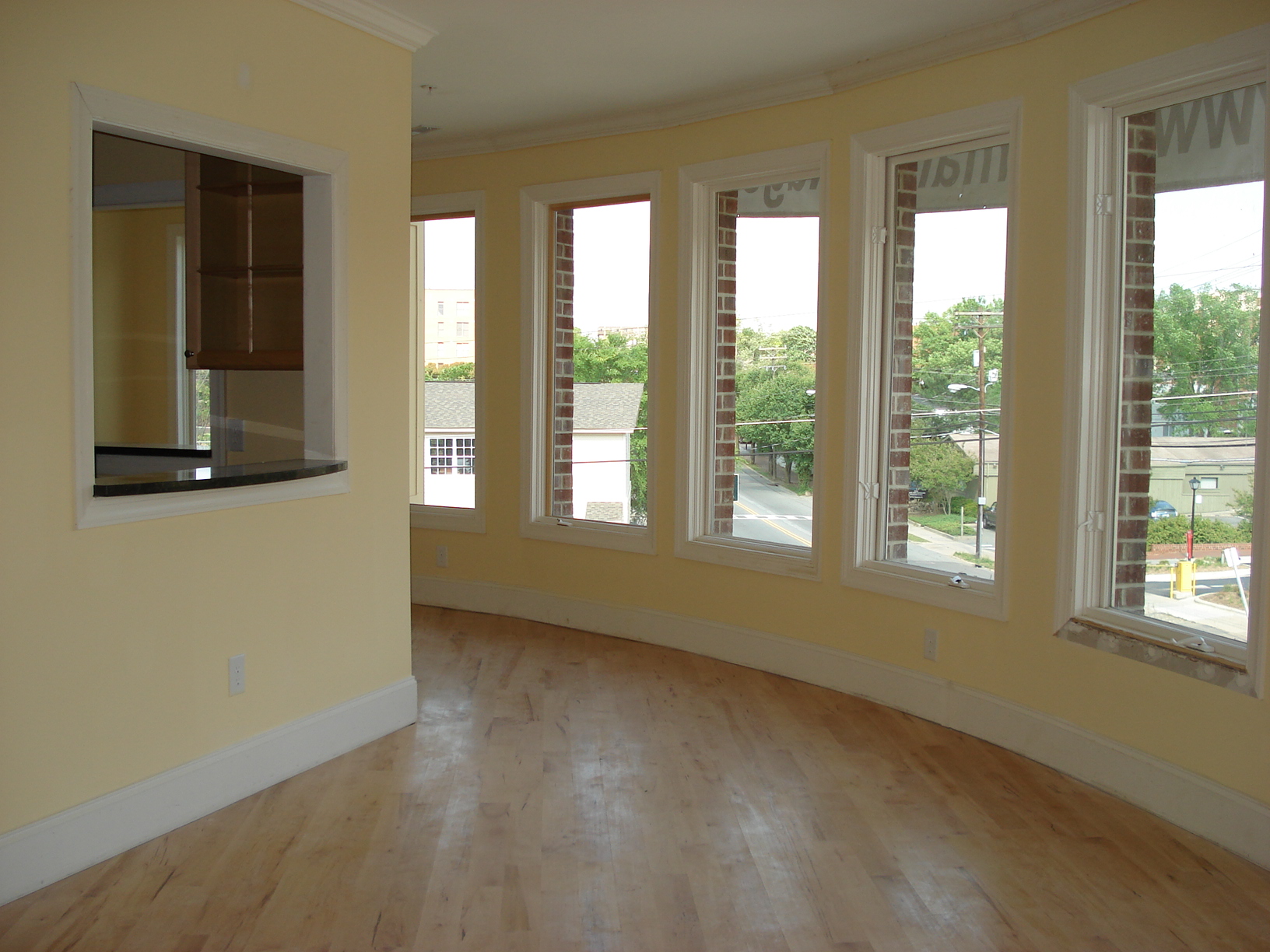 Turning our opportunities into new construction projects determines our future success.
Rosemary Village is the 68,000 SF development in the heart of Chapel Hill. There are 38 luxury residences and 6 retail businesses. BuildEx as the general contractor handled this project from pre-development planning to delivering the finished residences. This included all the development approval process, infrastructure improvements and all building construction. This $12 million projects quickly sold out in 2007.